Description:
This system, dubbed the "Collection of Wonders", has for quite some time been a popular place to visit. There are two black holes in a close binary orbit, featuring some of the rarest bodies known to exist in the galaxy. The system also sits right on the road between Sol and Colonia, making it a popular stop for fleet carriers traveling the route, or for expeditions heading deeper into the galaxy.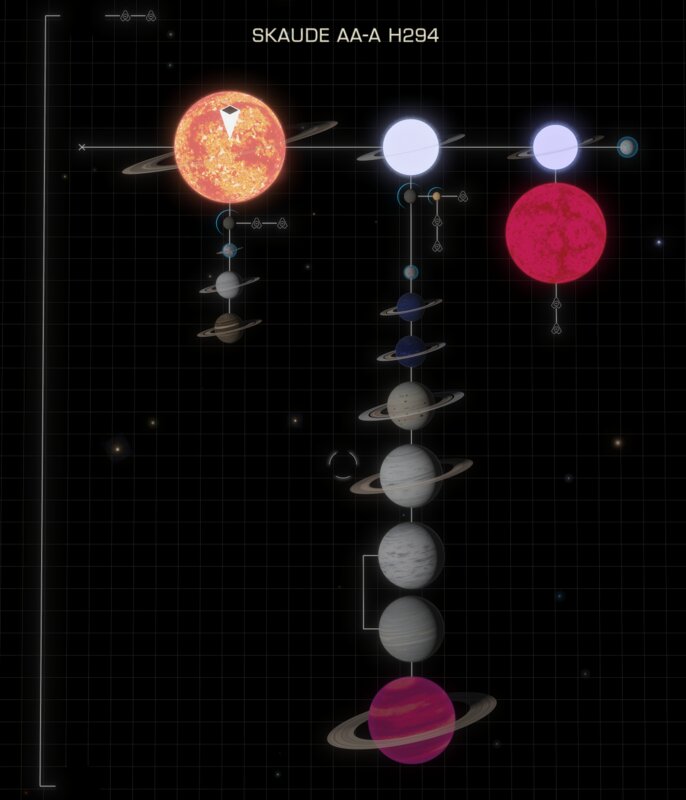 There is a tourist beacon for Commanders to visit, which orbits one of the largest known ringed M-Class stars in the galaxy. The rings have a width of 2.49 ls (747,300 km) and appear quite dark on approach.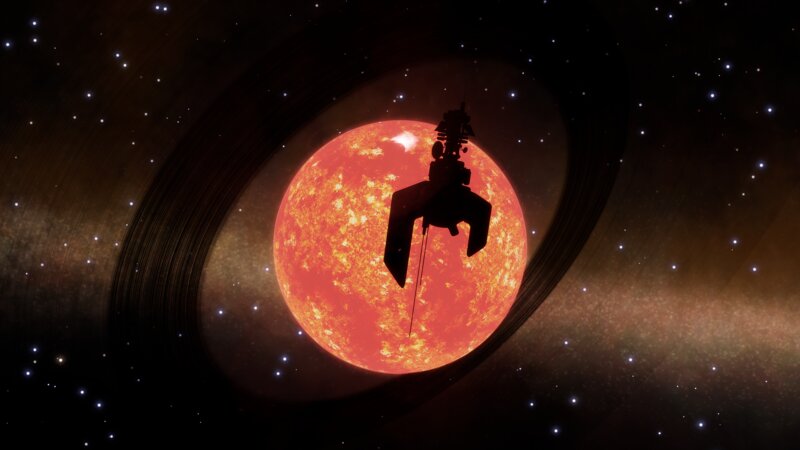 Next up is the ringed White Dwarf (DA) which also has a wide ring, with a width of 7.19 ls (2,154,130 km). A beautiful sight both from up close and from a distance.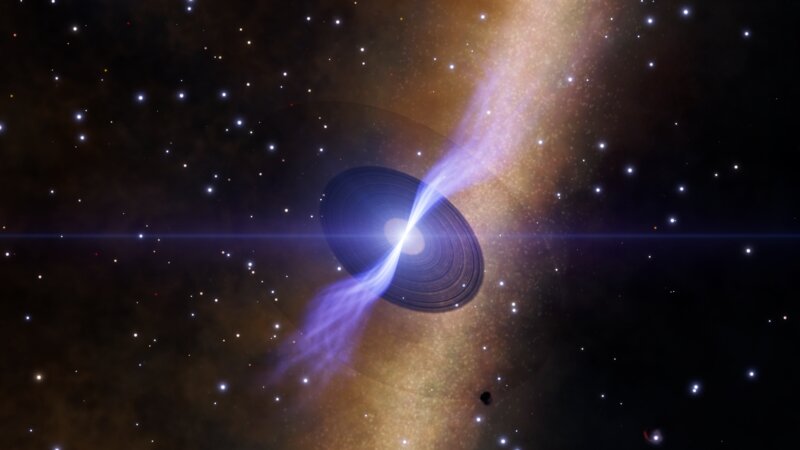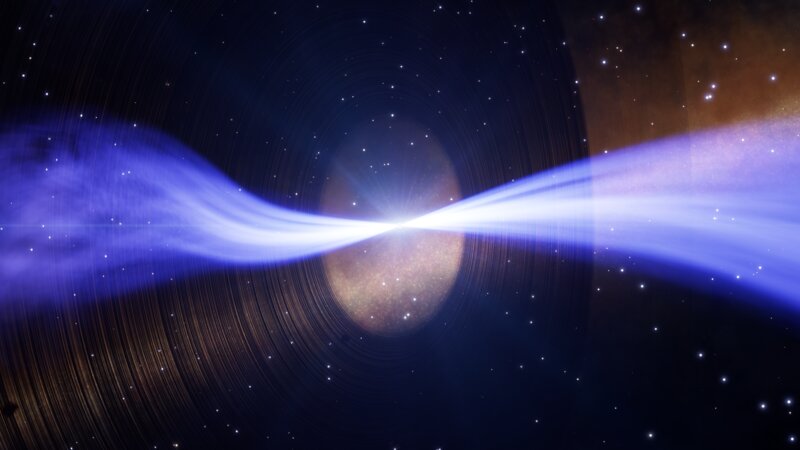 There are a total of six gas giants orbiting this white dwarf star, two of which are Class II in a close binary orbit.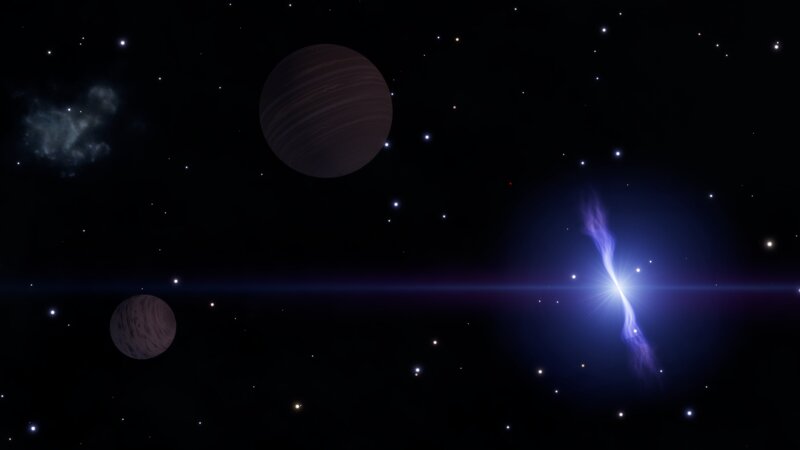 Finally, there is a ringed methane dwarf T class star, with the rings having a width of 2.49 ls (747,300 km) and can make for some fantastic views.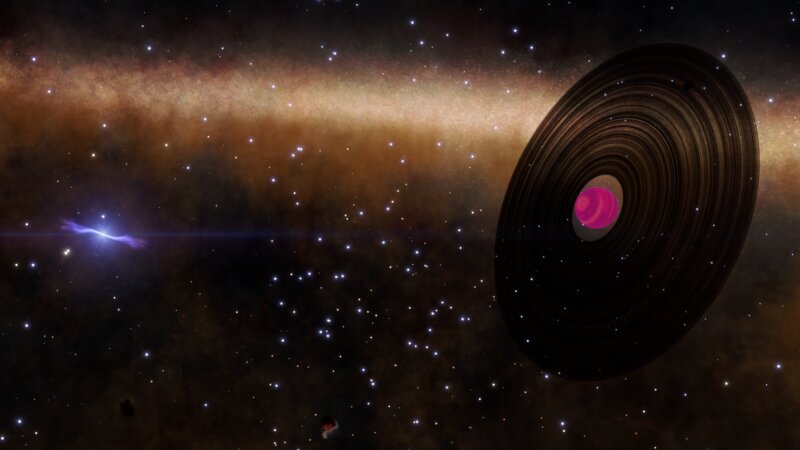 There is also a ringed neutron star which has the widest rings in the system, coming in at 8.60 ls (2,579,610 km).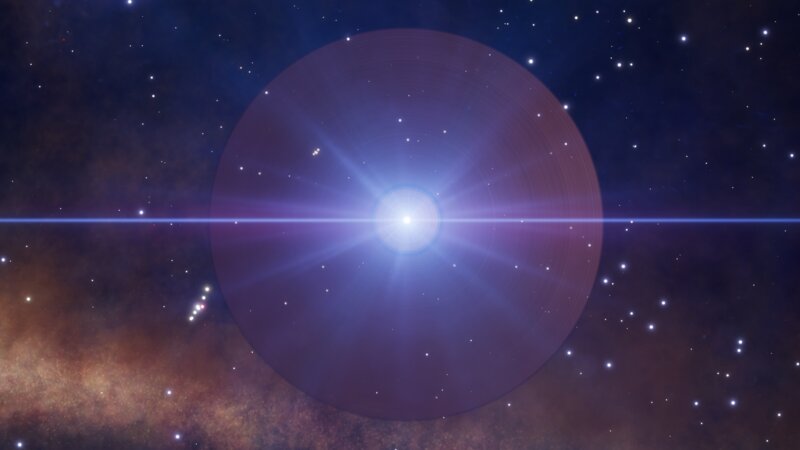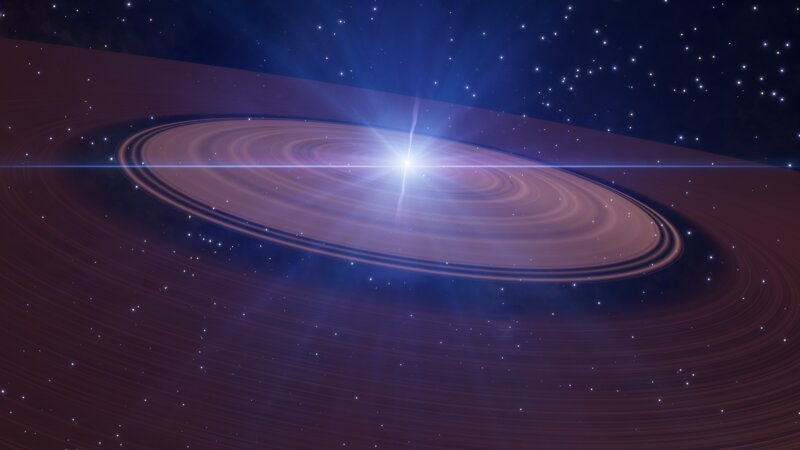 Don't forget about the two black holes: without them, the wondrous sights of this system would not exist. Black Hole A is 11,910 million years old, with 31.5391 Solar Masses, and can give off some beautiful warped views of the nearby stars and nebulae.