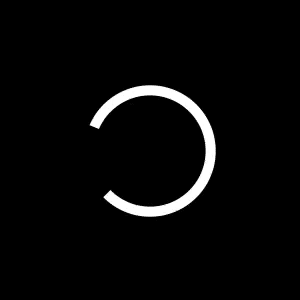 x
This website is using cookies, in order to track this cookie warning and other popups, for managing login sessions, and for website analytics. We do not collect or store personally identifiable information, nor track or display advertising related information.
That's Fine



Elite:Dangerous Astrometrics
9,467 video and map projects completed. Server status: IDLE. 0 in queue.
Database counts: 117,285,680 systems (81,361,260 visited, 35,924,420 route only); 110,566,870 stars; 338,527,787 planets;