Description: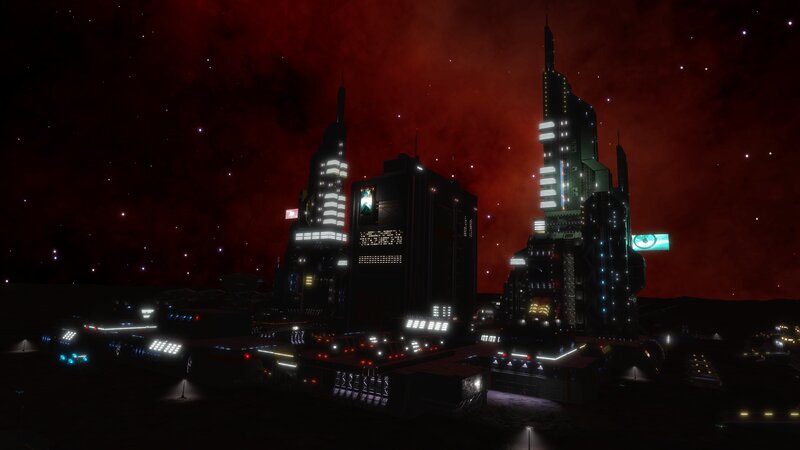 Gagarin Gate is a small planetary base with a total of 10,000 colonists living within its walls. It features most of the services passing travelers would look forward, such as Vista Genomics and Universal Cartographics. However, there is no Shipyard available. The planet itself is tidally locked, and the base is on the night side: the Vostok-1 Nebula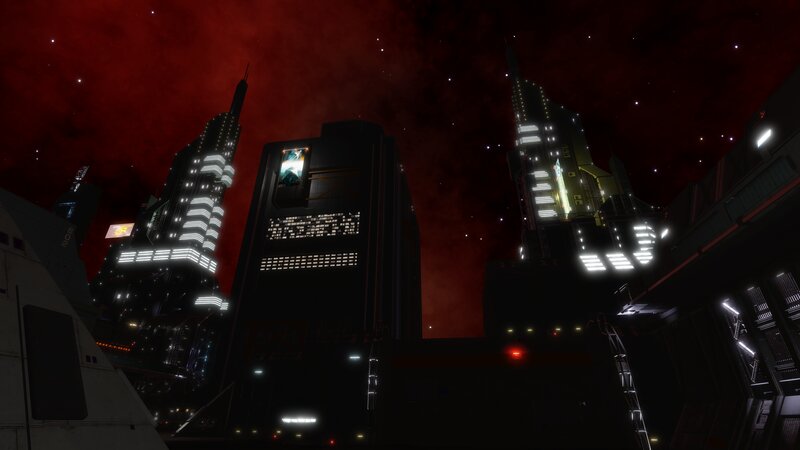 The base was built by the Colonia Council, and is currently run by them, similar to the other remote planetary bases on the Colonia Highway. As such, events concerning the faction in Colonia can influence the economy out here as well - despite the fact that it's thousands of lightyears away.
Although many remote outposts in the galaxy have expanded and built settlements on other bodies within their respective systems, the systems originally settled by the Council haven't. As such, Gagarin Gate remains the only permanently inhabited location in the system.
The base itself is named in honour of Yuri Gagarin, a Russian-Soviet pilot and cosmonaut, who was the first human to journey into outer space when his Vostok spacecraft completed a full orbit of the Earth on 12 April 1961.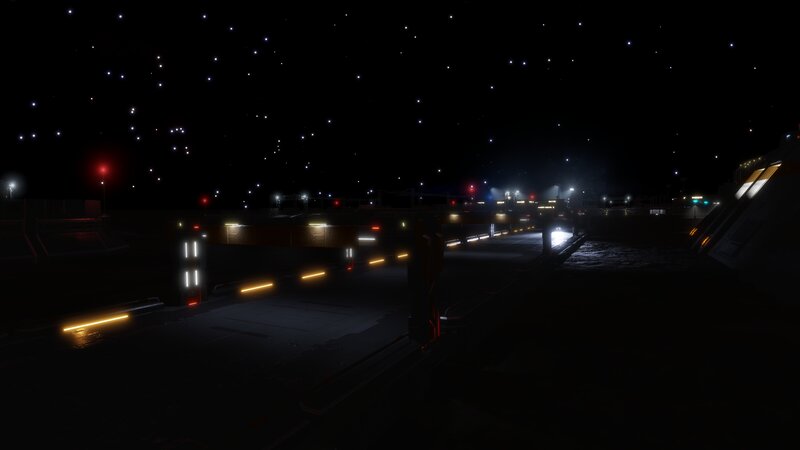 The planetary base features a relatively closed circuit highway for vehicles. Visitors are encouraged to disembark in their SRVs and drive a lap or two.