Description:
The Gru Hypai DL-X e1-20 nebula, nicknamed the Gru Hypai Stellar Remnant, is a beautiful blue, double-globular planetary nebula that was formed when the system's host star went supernova; leaving a Black Hole with 2.9219 solar masses in its wake.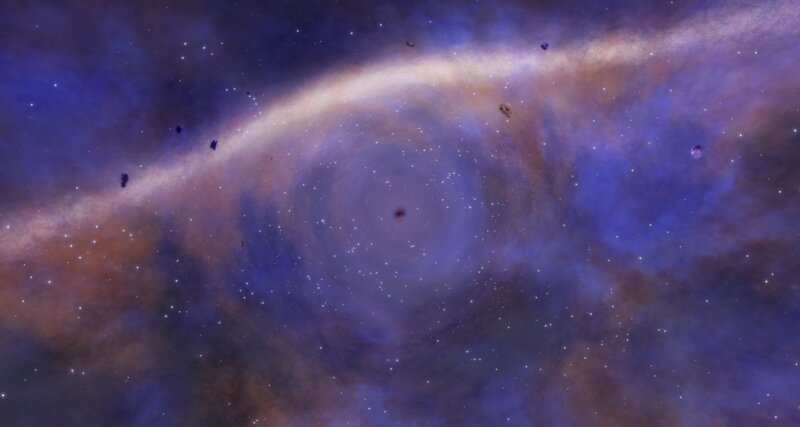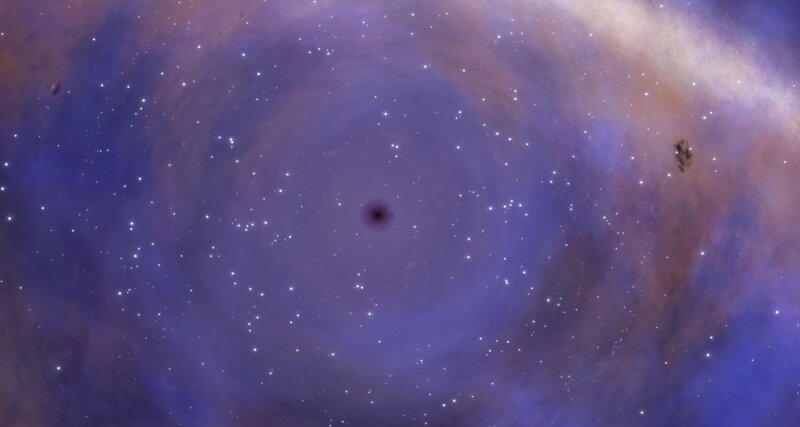 The gravitational lensing effects are made prominent by the surrounding blue sheen of the nebula.
Planet 2 is a Class III gas giant that appears jet black in the shadow of the Y brown dwarf star, the only dim light source in the system.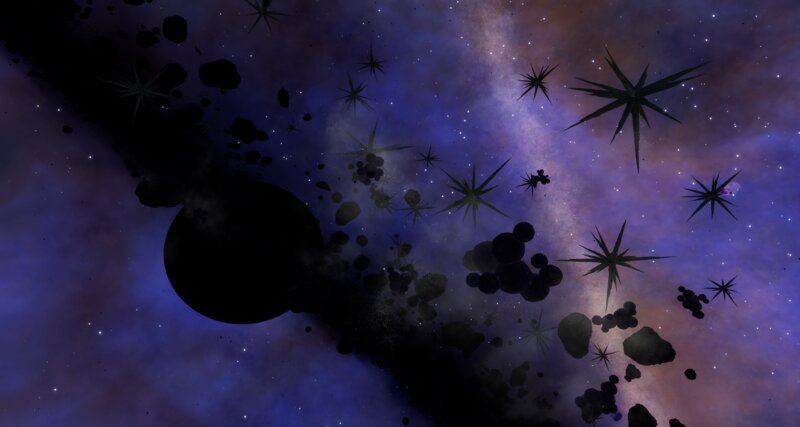 In its dark rings you will find three locations with Notable Stellar Phenomena, all of which contain K02-Type Anomalies, and one also includes Prasinum Metallic Crystals and Solid Mineral Spheres.
A K02-Type Anomaly is a mysterious glob of high-energy light, made up of slow-moving drifting particles. They appear as yellow light and will do gradual damage to your ship when making direct contact.