Description:
This system has multiple close orbiting bodies, and most of them are easily visible from the system's hyperspace drop point.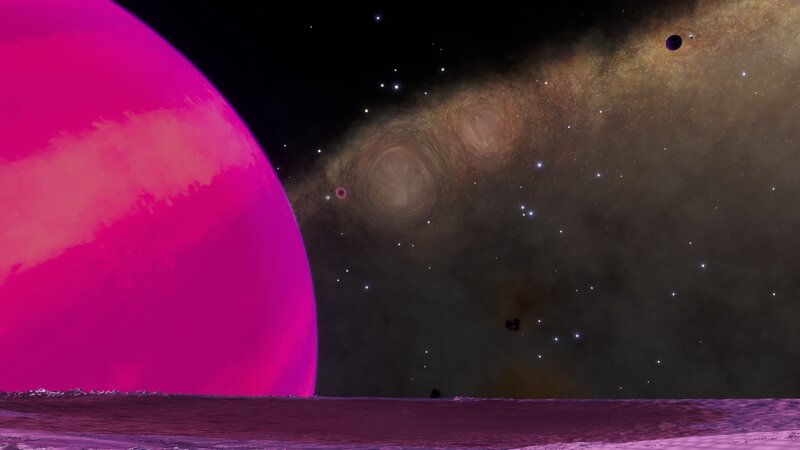 The first planetary pair consists of a class III gas giant and a water world. They orbit extremely close to one another, and complete an orbit in just under 2 hours. However, one has to be fairly close to see them with the naked eye, as they are only lit by the nearby brown dwarf which are in a planetary orbit of the system's black hole.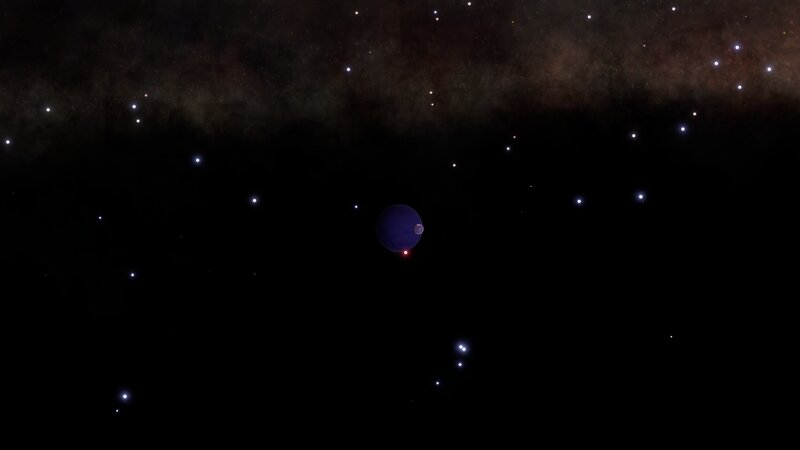 The highlight of this system is a landable icy world in close binary orbit to a brown dwarf. With an orbital period of 1.8 hours, the planet is the 7th fastest orbiting landable icy body known in the galaxy. The brown dwarf dominates the ice world's sky, and its velocity is fast enough that its movement is easily visible.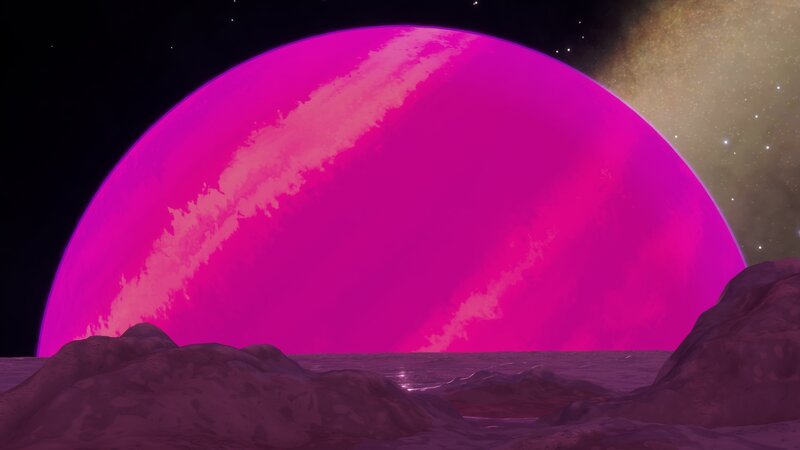 The daytime temperatures are surprisingly bearable, however pilots should still exercise caution while supercruising in orbit, as the planet is close to the dwarf's exclusion zone.
The terrain of the icy body varies wildly: some areas have flatter terrain, whilst other spots have massive towering spires. Climbing these with an SRV can be very difficult as the surface gravity here is 1.01 g.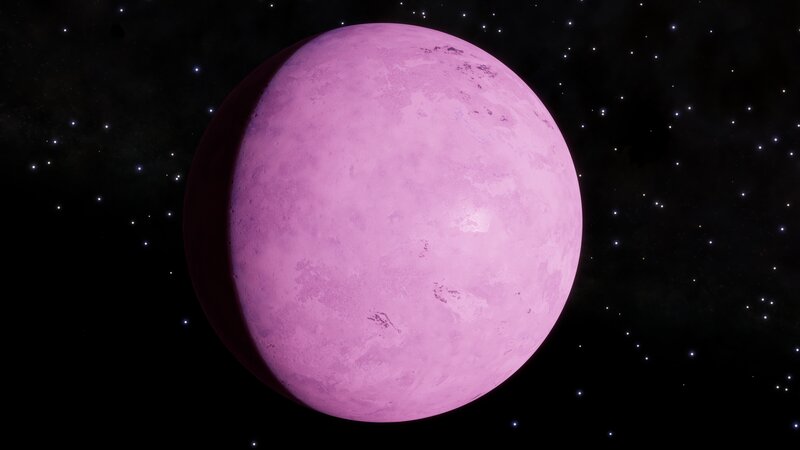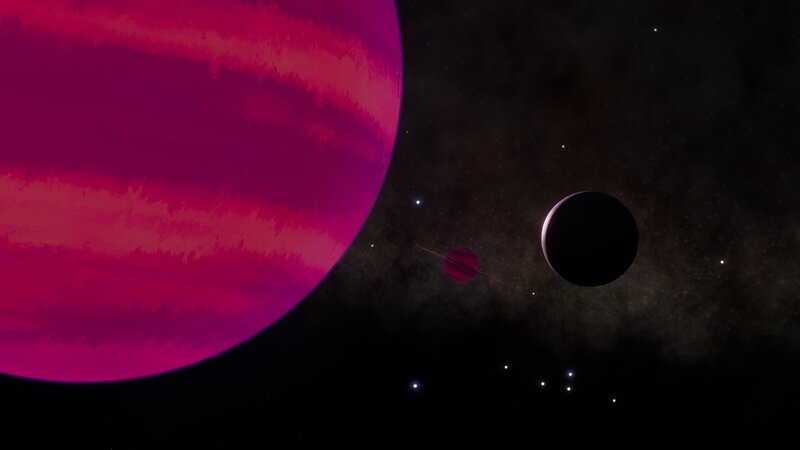 Both bodies are ~1 ls away ^