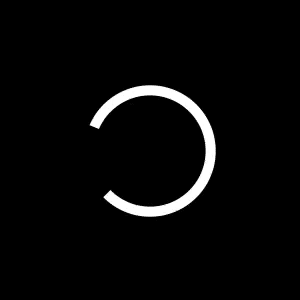 Random Ship Name Generator This list is randomly generated from word lists, many of which will be silly or will not make sense. This is meant to spark inspiration, so do not feel compelled to use one verbatim. Profanity check included for convenience, but its accuracy may be highly questionable. See below.
★ = Exceeds 22 character limit.
Unfortunately we don't have a good view into how the in-game profanity filter works, so the profanity check may not be accurate. If our profanity checker finds a problem with the ship names, the bad word matches will be shown. The profanity list is extremely broad and overzealous, but so is the in-game filter. How well these match is currently unknown. As an example, we know for a fact that "Heisenberg's Uncertainty" is filtered in-game due to containing "taint", and "Ad Astra Per Aspera" is also filtered for containing "rape". "Deus Ex Machina" is blocked for containing "sex", and both "Assault" and "Assassin" are blocked for containing "ass". Frontier's support department may or may not manually remove a block on your ship's name in-game. There have been conflicting reports about their willingness to do this, and the policies may have changed over time.